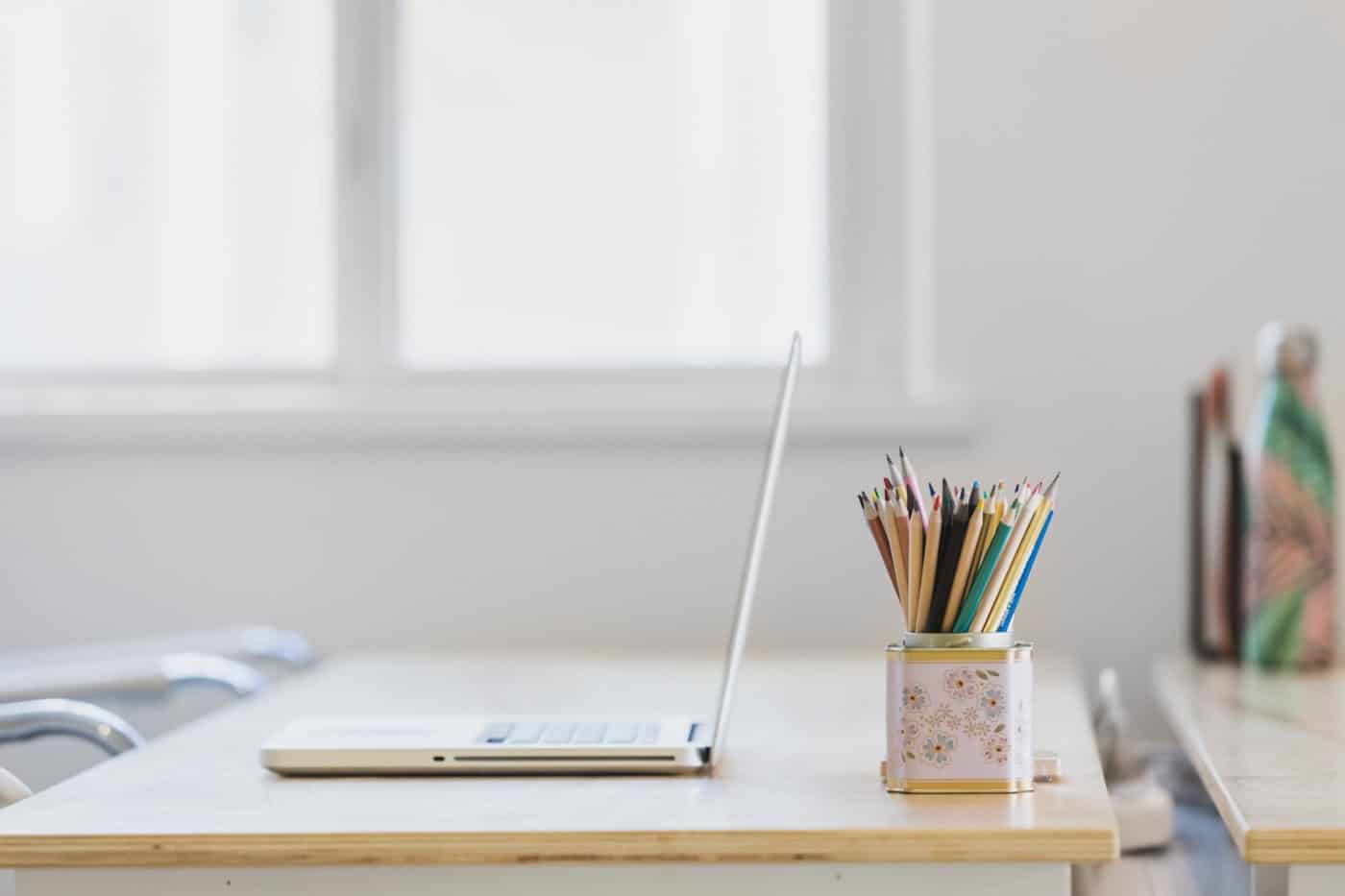 Portfolio
Recent Work
Here are some projects that I'm proud of– you can see how each small business got a website that was tailored to their individual business goals.
---
Customer since: 2022 What I did: web hosting, web design, website management This Michigan photographer, who specializes in portraits of newborn babies, maternity photo shoots, and family portraits, needed a website that answers all her client's questions and showcases her amazing & adorable portfolio. I helped her organize her packages into customer-friendly, easy-to-understand copy featuring…
---
---
No long-term Contracts
Did you notice how long many of my clients have been with me?
You may be interested to learn more about the website care plan to find out why clients stay with me for so long, even though I have never and will never require contracts.
---
Ready to get a website that makes your business more profitable and your life that much easier?
Contact me to get the conversation started and download the pricing guide.