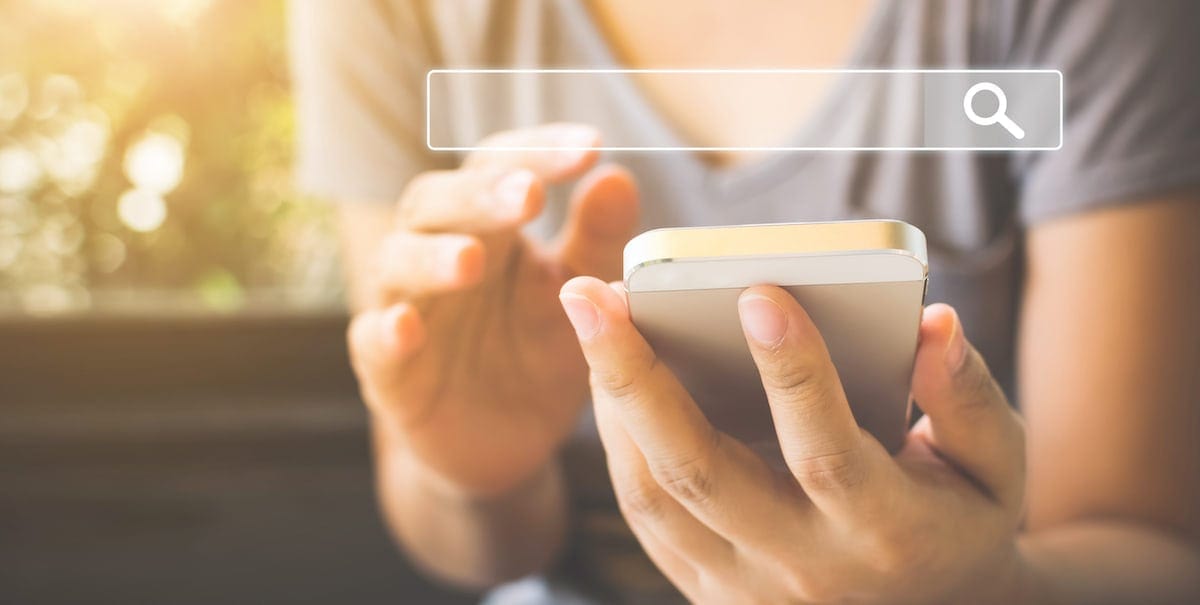 SEO Service for Small Businesses
Improve your website's SEO to grow your business
Even the best website is useless if nobody sees it– so let's optimize your website SEO to get found in search engine results.
---
Help your business get found online in search results with smart SEO.
There's too much competition today to just publish your website and hope that it gets discovered. To get your website in front of new customers, you need to combine a great website with a smart strategy to make it competitive in the search results.
---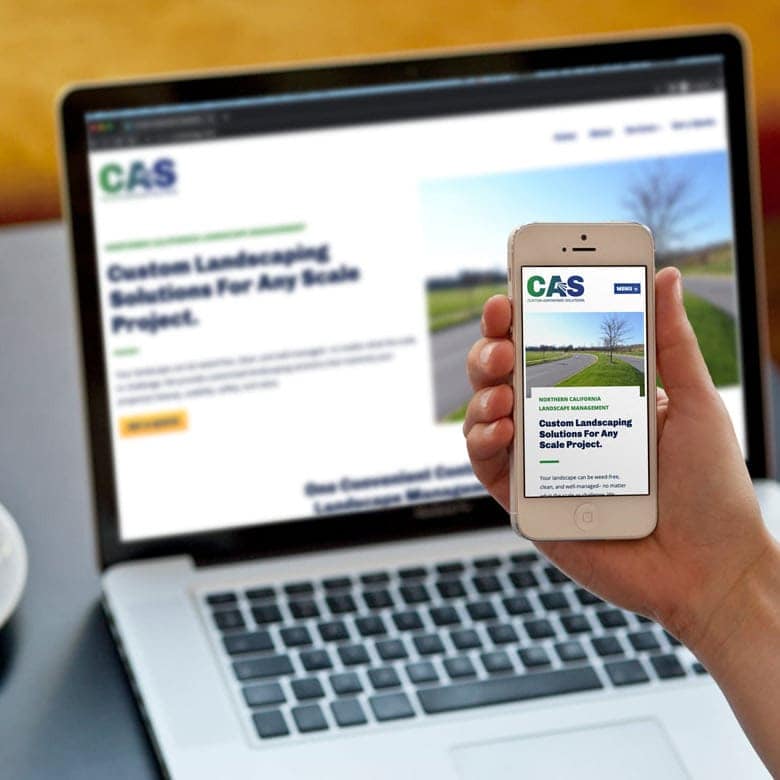 SEO Optimized Websites
Boosting web traffic starts with a great website. Search engines favor websites that are fast, secure, and easy to use. I audit & optimize your website technically before we start– so you're not driving a car with square wheels.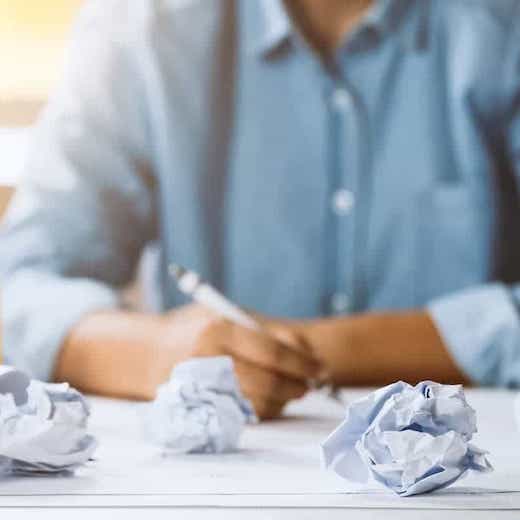 Easy content marketing
Many business owners know that feeding search engines new, quality content is critical to continue to compete in search results– but don't have the time to write it. I can help with new content on a monthly basis.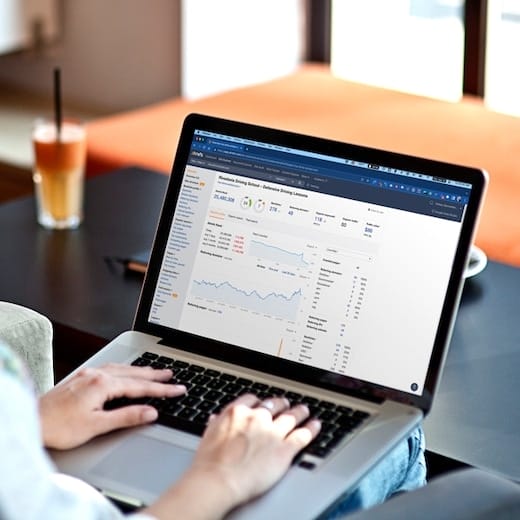 Data-driven SEO strategies
Writing content without research is taking a shot in the dark. You need data to know what content will actually help your business attract new customers– I provide industry-leading keyword research that's always up to date.
---
SEO is a cost-effective way to grow your business.
---
SEO can seem like a big expense, but it's not as expensive as paying for a website (and paying to maintain that website) and not getting your money's worth.
Running ads can get you the numbers you're looking for, but organic (non-paid) traffic will always convert better. People are more likely to trust results that come from search results. Plus, ads are expensive, and the traffic dries up the minute you stop advertising.
Unlike ads, organic traffic can last. That means your SEO investment combines controllable costs with lasting benefits.
---
Get reliable help to drive traffic and generate more leads to your small business with search marketing.
---
Technical Optimization
The foundation of good SEO is on-page optimization. That starts with an error-free, fast-loading, accessible website. That's the only way to benefit from great content and increased traffic. I'll make sure that your website is running smoothly!
Keyword Research
It's vital to understand your customer's needs and how they are searching for your product or service online. You and I can work together to match your knowledge of your business with my information on what your customers are searching.
Link Building
Getting links from other websites to your own website– also called backlinks– is extremely important for your business to succeed online. If you don't have any, your website is like a deserted, isolated island. It can be time-consuming and hard– but I can help!
---
Small businesses I've worked with
I love working with small businesses to increase traffic and get more leads.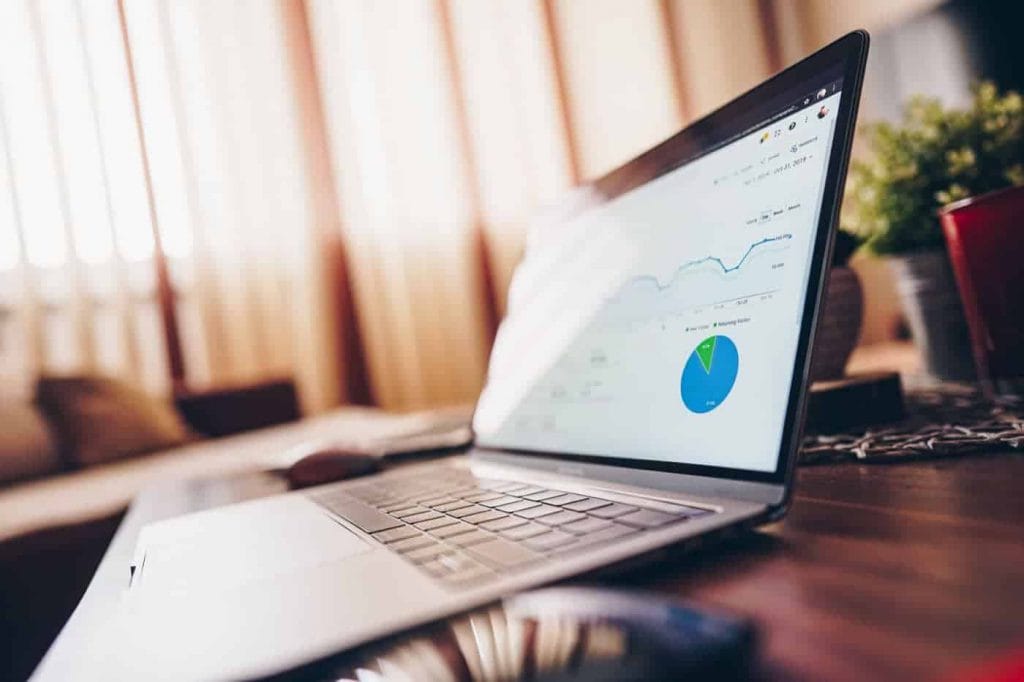 Smart search marketing
Small businesses need SEO that won't break the bank.
Trying to figure out SEO for your website can be too confusing, and might seem too expensive. I know that small businesses have to make the most of their marketing budgets.
That's why you need honesty, transparency, and someone to make it simple (and proactively keep you in charge of what's happening).
I can help you:
Know your market
Create content your customers are searching for
Get links to your content from trustworthy sources
Feel confident that your strategy is worth the spend
Simple, cost-controlled, transparent
Improved, measurable SEO results at a flat monthly fee
SEO can be simple and transparent. Get monthly SEO-optimized, helpful content that your customers are searching for, plus monthly website audits, outreach for links from relevant websites, on-page technical SEO, and traffic reporting.
★ ★ ★ ★ ★
Even if we live far apart, you'll find it's easy to work with me.
Here's what business owners like you are saying:
"My website now gets a lot more hits, and is much more easily navigable than previously… I cannot express how happy I am with the creativity and the service I have received from Kelsey. I would recommend her highly."

DR. DAVID CHERRY
Founder, Acupuncture Fertility Specialists