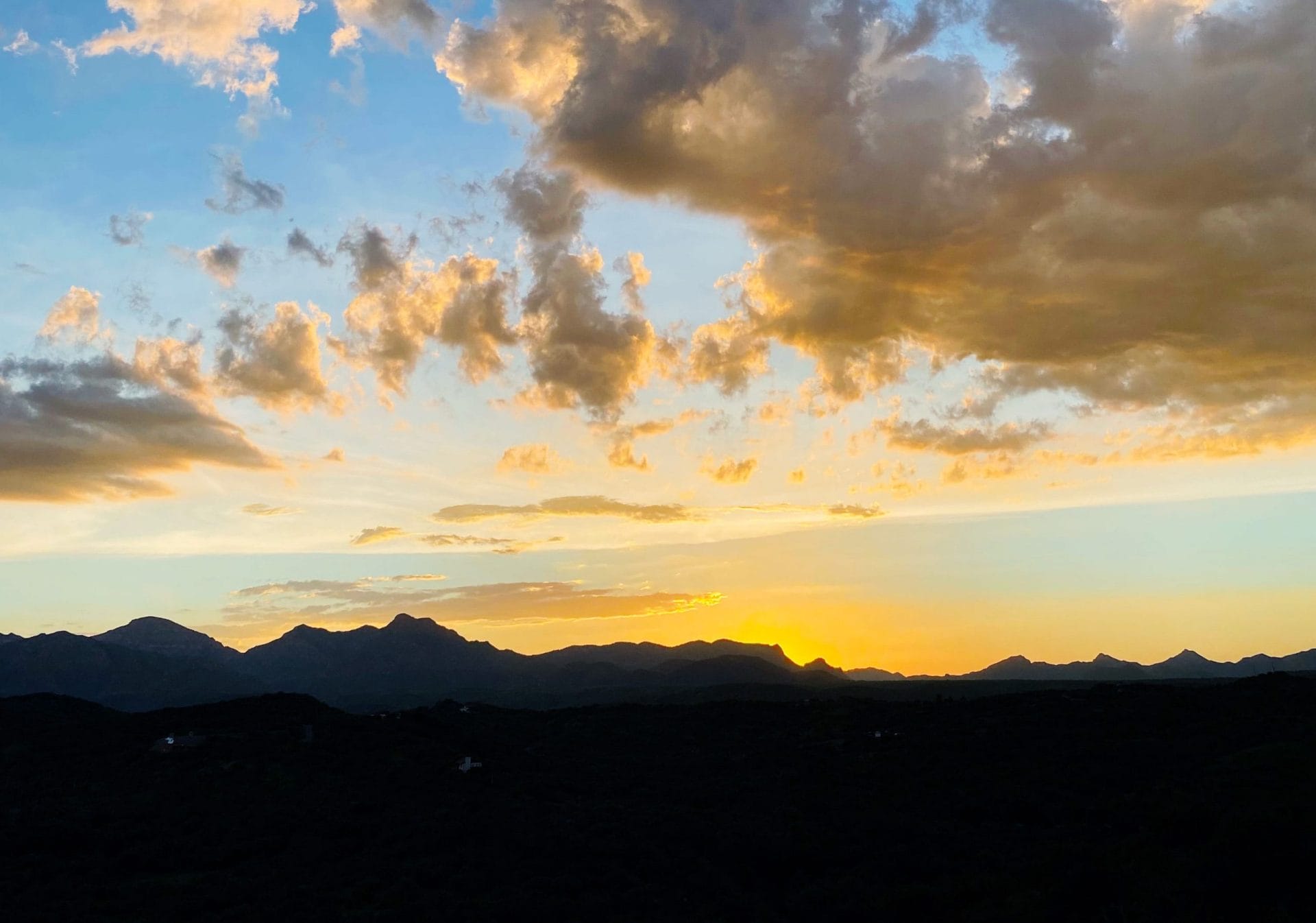 About Kelsey Barmettler
Web Designer & Developer
I do web design and development in Rio Rico, Arizona– that's south of Tucson, AZ. You've got a lot of choices– here's how to tell if I'm the best web designer for you.
---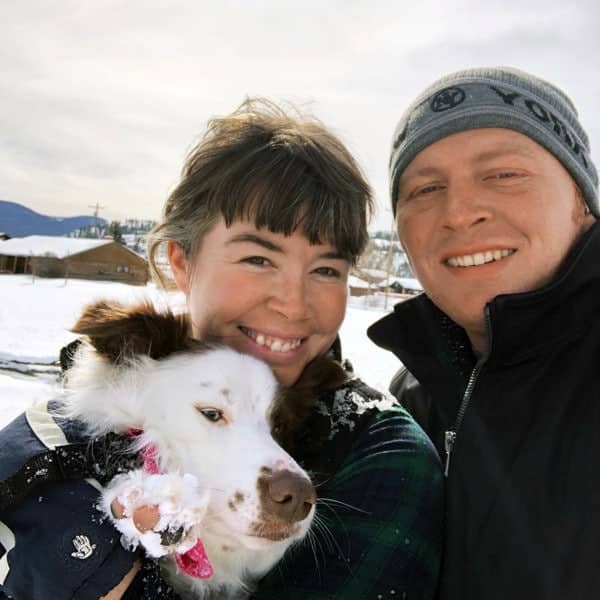 WEB DESIGNER NEAR TUCSON, AZ
I make getting a quality website hassle-free.
There's a lot of web design companies to choose from. It can be hard to tell the good from the bad. The best kind of web designer makes your life easier, and makes your business more profitable. That's what I'm here for.
I make websites that are…
Fast
Mobile responsive
Security conscious
Great for SEO
Beautiful and professional
Making websites the right way has been a personal obsession for around 20 years, and I've been making WordPress websites for small businesses for about 10 years of that.
So if you're interested in quality web design, please get in touch.
---
If you need a website built to impress, you need a web designer with high standards.
---
Four ways to tell if I'm the best web designer for you
When I build a website, I don't just deliver it and walk away– I build long term relationships with my clients and their businesses. So it's important that our values align! Here are four core values that shape the way I work.
---
1. I value integrity & honesty
Integrity & honesty are central to every interaction, from our first conversation to delivery of completed work. I'm honest about what I can and will deliver, and how long it will take. If we are not a good fit, I'll do my best to refer you to someone whose work I know– I'll never take your valuable investment and under-deliver.
---
2. I value clear communication
My clients frequently remark how much better they feel about their ideas and goals after our first conversation. So if you feel like your goals are as clear as mud, and you're wondering whether improving your web presence can actually lead to a more profitable and efficient business, let's talk.
Even though you and I may use different vocabulary when it comes to your website (with tech stuff, it's hard to avoid), I'll always do my best do bring you clarity with clear examples, video screen recordings, and training sessions. You can feel confident about the digital marketing tools that can take your business to the next level.
---
3. I prioritize the long-term good
Some developers make their living by building cheap sites quickly, cutting ties, and moving on to the next before the new-site shine wears off. Later, when the site needs updates and things are starting to break, they're nowhere to be found.
That's not me. In fact, I stand behind my work so much that I offer ongoing web support to ensure that your website will always be working to meet and exceed your business goals. That way, no matter what changes come to your business or to the tech your site is built with, you don't have to worry about being left behind or your investment losing its value.
Your website will be built to high standards. I create websites with:
High quality premium plugins
Completely custom, lightweight themes
Coded the WordPress way
---
4. I value freedom
I work with WordPress because it is open source software. That means the core platform is free. That's nice enough, but more importantly, it means that unlike a subscription-based platform like Shopify, Squarespace, or other website builders, you actually own and fully control your own stuff.
Everything about your site– functionality, appearance, eCommerce, search engine optimization– we can customize to your business needs.
And because it's WordPress, you as the website owner have freedom to make changes without learning to code. That's why I reach for WordPress more often than a static HTML + CSS website, although I can build using that if it's the right choice for you.
Because WordPress is so popular, you have many options when it comes to who works on your site. With countless tutorials, you can even work on your site yourself. You won't be locked out of what you own.
All the above values are more important to me than making a sale. That's my promise to you.
If these things are important to you, too, we might be a good fit to work together. I really look forward to hearing about your business and ideas!
---
Even if we live far apart, you'll find it's easy to work with me.
Here's what business owners like you are saying:
"My website now gets a lot more hits, and is much more easily navigable than previously… I cannot express how happy I am with the creativity and the service I have received from Kelsey. I would recommend her highly."

DR. DAVID CHERRY
Founder, Acupuncture Fertility Specialists
---