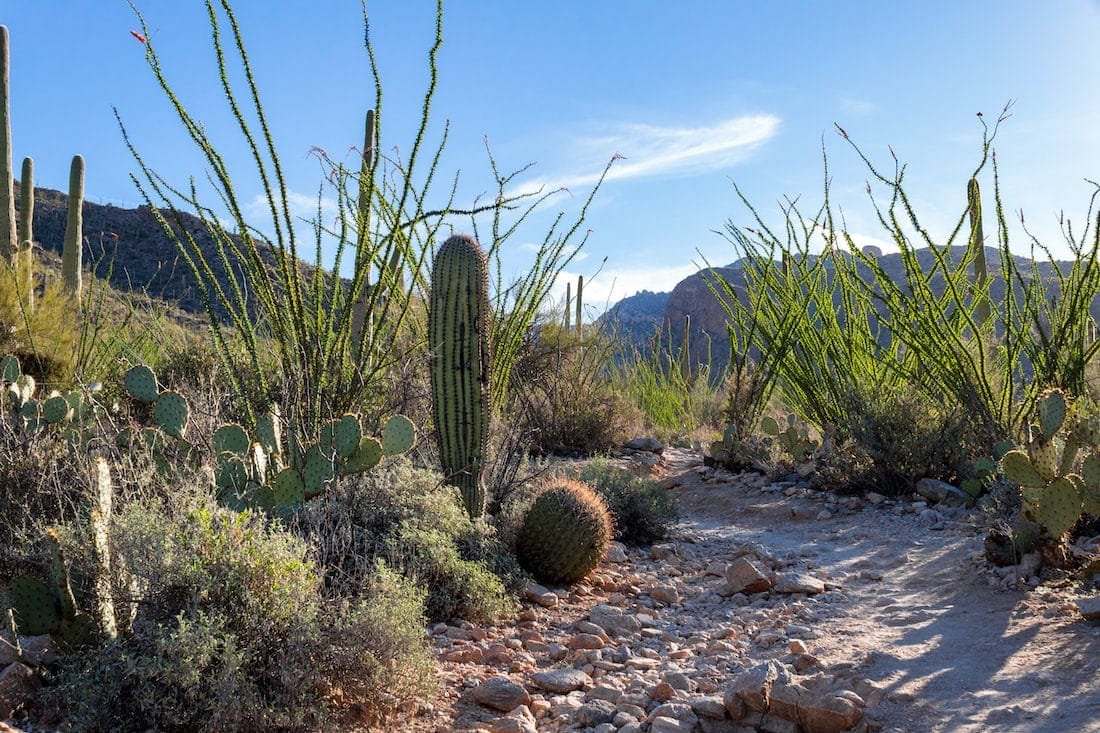 Affordable Websites & SEO
Tucson Web Design and Development
I build websites that work for small businesses in the greater Tucson area. I am a web designer with a locally owned & operated web design agency based in Rio Rico, AZ.
---
Affordable web design for small businesses in Tucson AZ
Whether you need a website redesign for an older website, or are looking for a brand new website, I can help. I make websites that are easy to use and beautifully effective– to convert visitors into customers.
---
What I do
A full service web design agency in Tucson
---
---
I help small businesses in the greater Tucson, AZ area to grow their businesses online with websites & digital marketing.
Brands I've worked with




Check out some of the websites that I've made recently.
What makes this a different kind of Tucson web design agency?
There's a lot that's different about my approach to building effective, highly-converting websites, and the way that I serve clients.
---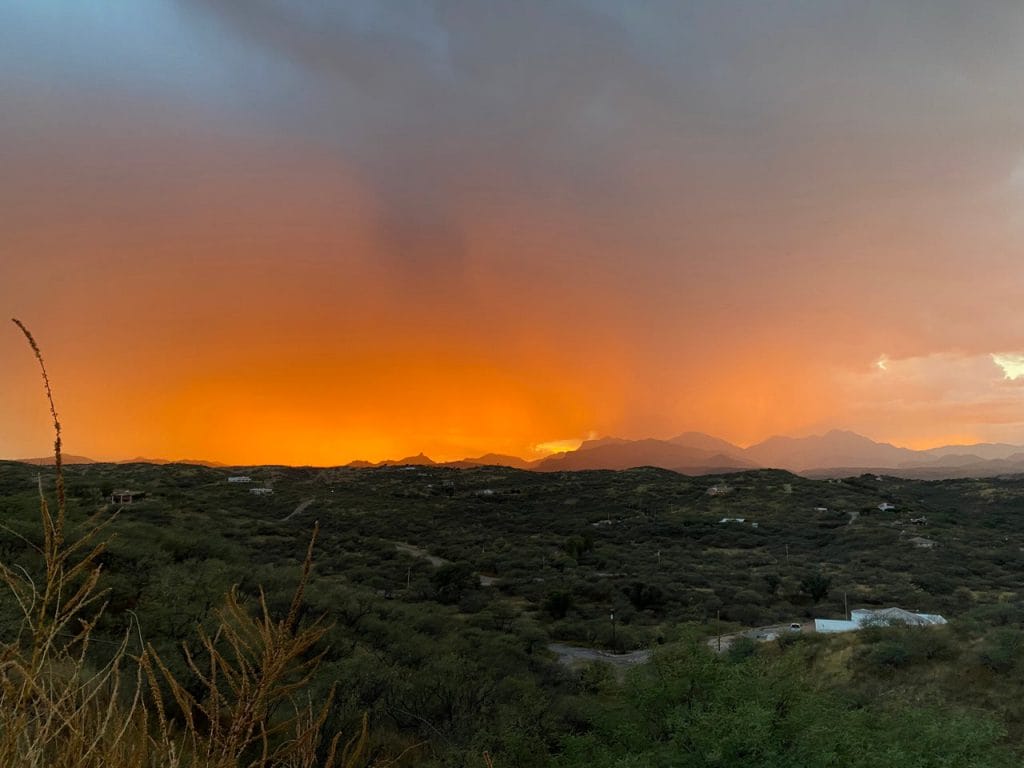 A Solo Web Agency
South of Tucson in Rio Rico
I run a solo web agency.
That means that while other agencies must cover big overhead to pay employees and usually office space, I run an efficient operation, contracting only the services I need.
Rather than churning out a lot of subpar websites, I have a more personal stake in every website I build. I reach out to a network of contractors for any needs that are outside of my expertise.
As a result, you get the best of both worlds: a quality website, and personal service, for an affordable price.
I'm also not new to the industry. In fact, I've been working with small business owners like you to get websites that work for over ten years.
Over that time, I've gained a level of experience that sets my work apart. I build websites that are:
SEO friendly
Fast and efficient using modern best practices
Security conscious
Attractive and professional
---
Meet the Developer
Hi, I'm Kelsey Barmettler.
Who I am: I value integrity and honesty in everything. Helping you is more important to me than making a sale. And delivering 100% effort to make your website as good as it can be is always my priority.
Business owners often come to me after a bad experience– sometimes with an unskilled freelancer, or sometimes a big agency who treated them like a number. Whatever the reason, the result is the same– I treat you right.
I have over 10 years of experience building WordPress websites professionally, and many happy customers who are refreshed by the quality of the work I do and the way that I prioritize their businesses.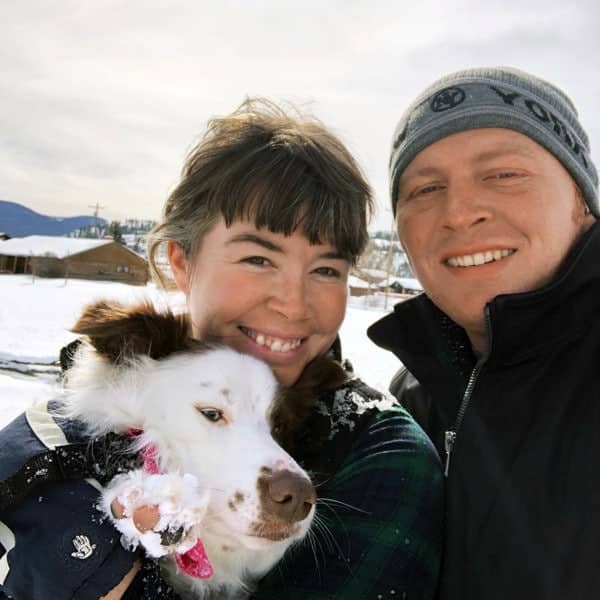 ---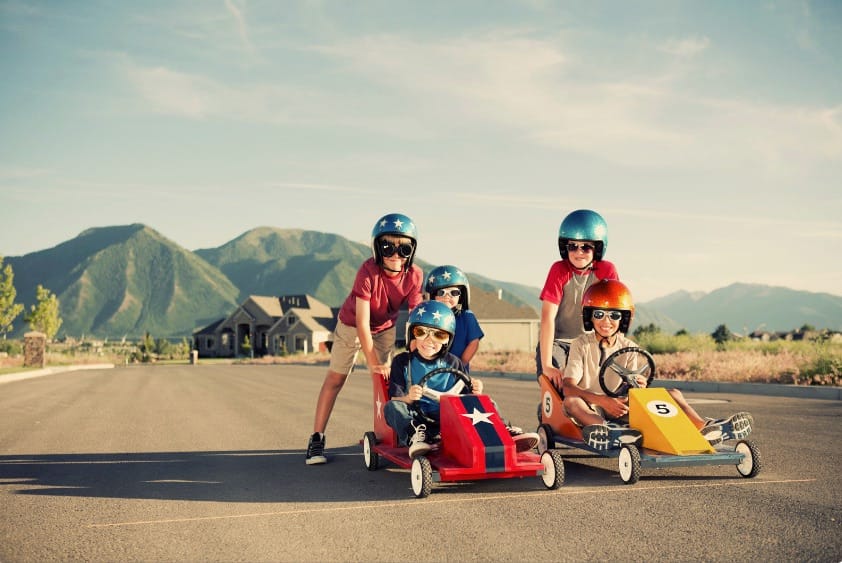 get a fast website
I am laser-focused on website performance.
I am constantly keeping up with the latest & best ways to make your website faster than your competition.
I know that what your customers want is simple: a fast website that works and meets all their needs. And you want a website that makes your business more profitable (and doesn't lead to working weekends fixing problems).
I also know that a website needs to be attractive and professional to convince a customer to open their wallet. Putting those concerns together, and guiding the project based on the optimal intersection of these concerns (even in the face of conflicting priorities) requires skill and experience. And it will reward you with a very successful website.
The talk around town
What locals are saying about this Tucson web design agency:
"I've been wanting to do a website for a long time, but felt daunted by the whole idea. I'm so glad that I found Kelsey to put it together for me… She's knowledgeable, professional, and fast. She never made me feel stupid, which I really appreciate, because I know nothing about tech stuff. I highly recommend her."

Lia DeLand
Licensed Professional Therapist
Whatever your digital marketing challenge, I can help.
---
search engine friendly
In order to be competitive in the search results, the first step to more traffic is to ensure your website is search engine friendly– ie, Google friendly. I can audit & optimize your website for SEO.
boost website traffic
Another route to getting more traffic to your website is off-page SEO– factors outside of your website itself. That means links and citations elsewhere on the internet and in social media.
get custom ecommerce
eCommerce sales are growing all the time– is your business selling online yet? Online shopping can grow your bottom line with product sales or even 24/7 appointment booking for your services.
---
Custom, professional websites
Get a custom-built website that makes your business look great
Boost website speed
Search engines and users alike prefer websites that load quickly and are easy to use. If your website needs improvement, I can help.
fast, secure hosting
I offer blazing fast hosting, with managed security, backups, free SSL, and no data transfer limits. If you're tired of your current web host, get in touch today.
---