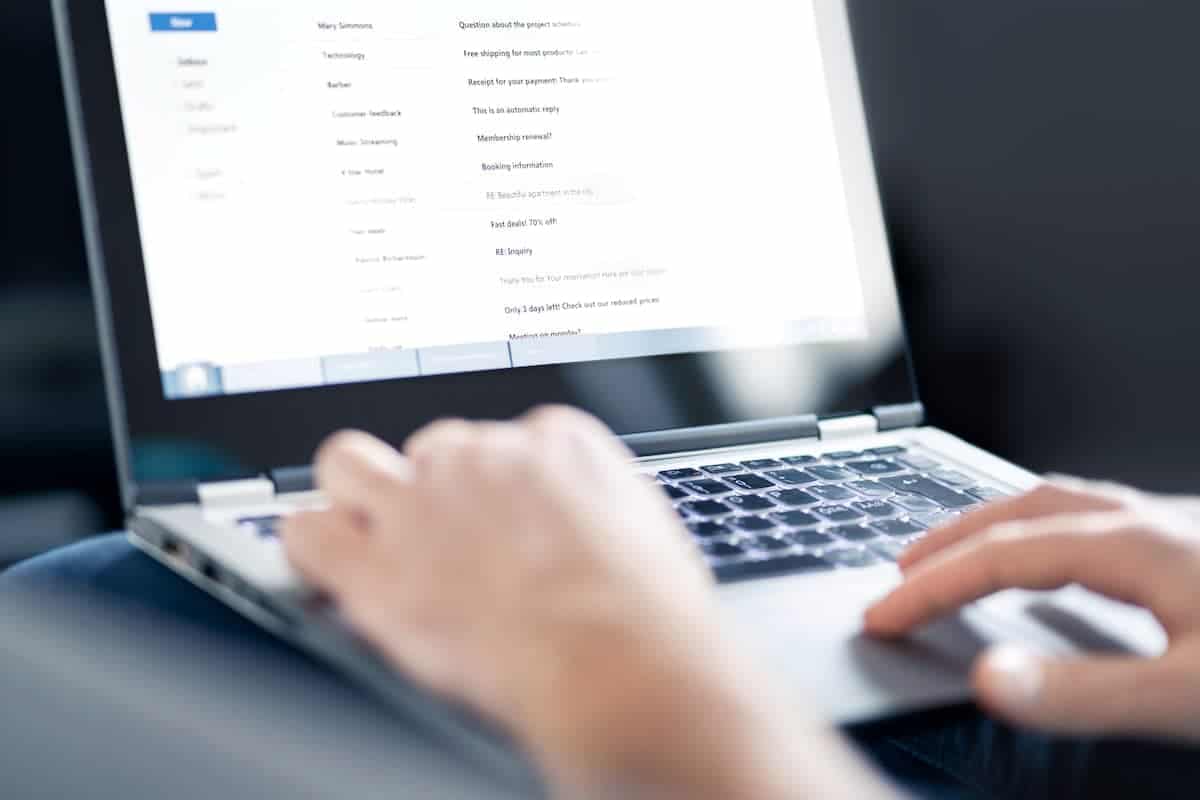 GET THE PRICING GUIDE
Contact Me
To get started on your project, fill out the form and you'll be invited to download my current pricing guide.
---
My clients frequently remark how much better they feel about the whole process after our first conversation. The pricing guide doesn't just give prices– it gives a ton of info on what kind of website you can get for your money. It'll help you clarify your goals and challenges.
When you hit send, it'll go straight to my personal inbox and I'll get back to you shortly.
---