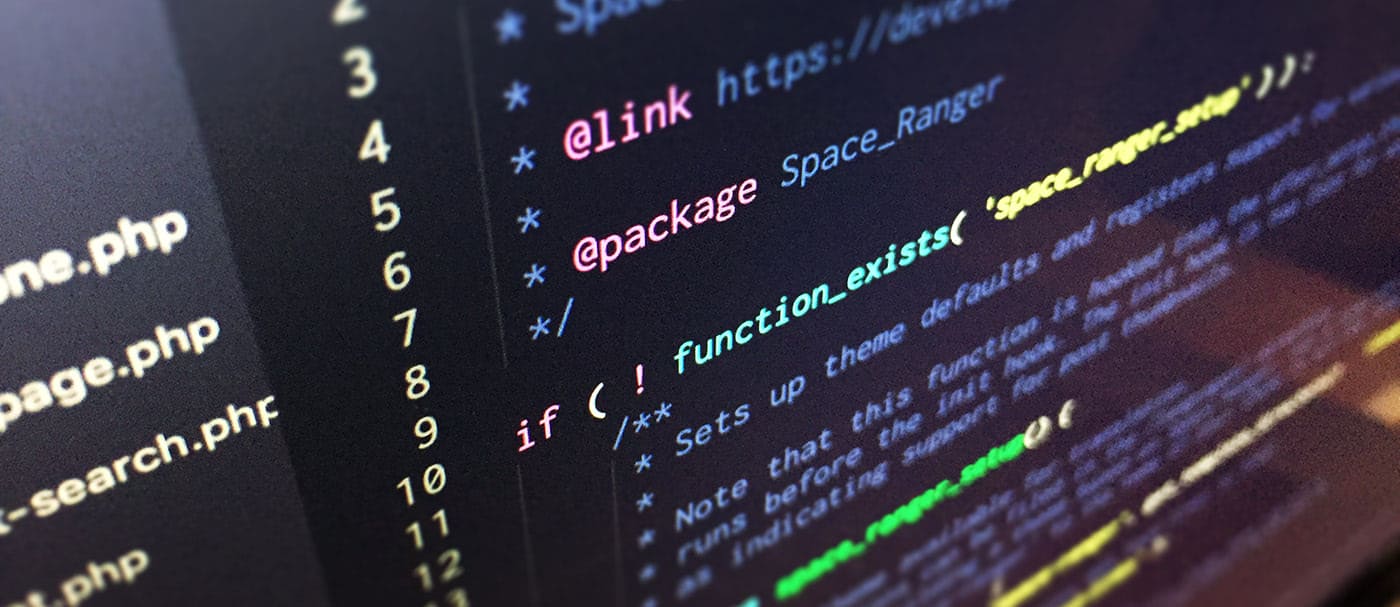 Deliver Websites your clients Love
White Label WordPress Development
---
Deliver amazingly fast websites.

You can focus the design part that you love– while spending less time on your next project, commanding a higher fee, and attracting better clients.
Fast loading
Future resistant
Accessible
Client proof
Native WordPress (no page builder)
---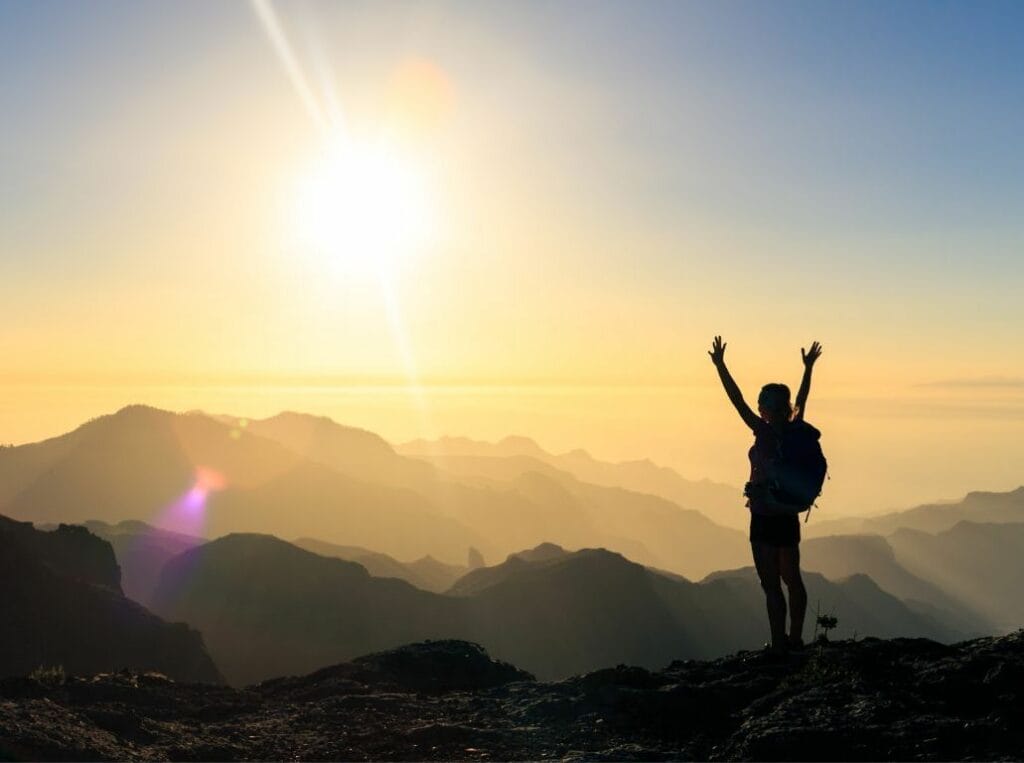 You can do it (and I can help)
Your creative WordPress agency can deliver the highest quality design and development.
If you've built your WordPress agency up and you're proud to deliver the highest quality projects, but you're feeling more underwater technically with every website you deliver, here's the ultimate plugin: a developer that really understands you!
I handle projects like:
Monetized blogs
Appointment booking
eCommerce
Online learning (LearnDash, Lifter LMS)
Page builder migrations/ conversions (BeaverBuilder, Divi, etc)
Website builder migrations– Wix, Weebly and more
And you can be the rockstar that delivers it, with a white label partner like me in your back pocket.
Full range of white label WordPress services
---
WordPress Builds
I build quality WordPress websites white label.
Custom built to your mockups
SEO friendly
Mobile responsive
Performance optimized
WordPress Maintenance & hosting
I offer WordPress maintenance and hosting white label, too.
Web hosting
Unlimited prompt email support
Plugin updates & security
Regular backups
What benefits can a WordPress block theme have over using a page builder?
There's nothing wrong with the concept of page builders– it's great for the client if they can edit their own website without needing code. But, you might have noticed that most clients don't take advantage of this. Or if they do, beautiful design quickly turns to an inconsistent mess of Comic Sans and sadness.
The problem is:
Editing gets slow and clunky when you add an additional layer of software
Page builders don't look like regular WordPress and can be intimidating
Page builders require regular updates, which don't always play nice with WP core updates
Page builders add to the cost overhead if you need their premium features
What if you could have a theme that empowered your client to change and add to their content, without facing the same dizzying array of design controls that page builders offer?
What if this theme was built using WordPress core best practices, so that updates could be installed with confidence that nothing will break?
What if this theme was very, very fast?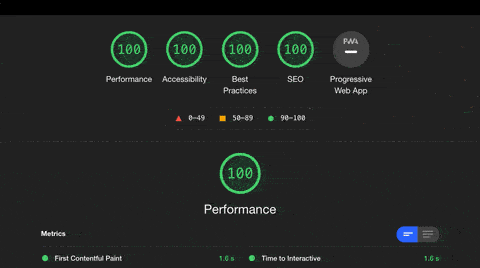 I can create a custom theme and plugins that your client needs to meet their business goals and complex requirements.
All the different ways that your customer needs to present content, from custom page headers, footers, sidebars, post feeds, recipe cards, calls-to-action, mailing list signups, etc, will be built into custom blocks. These blocks can be reused and combined endlessly on any page, creating layouts that are complex, yet easy to use.
Here's how a custom built theme using modern WordPress features will improve your client's life…
What you see on the back end is what you get on the front end.
No [shortcodes] in the back end [/because those are="terrible"].
Your client can easily edit the content and even appearance of their content– but the design controls are not exposed to the end user. They will be able to choose only colors, spacing, fonts, etc that are consistent with their branding.
If they have monetized their sites using Mediavine or another ad network, they won't have to deal with "div soup" that interferes with that algorithm.
---
★ ★ ★ ★ ★
Honesty, reliability, and quality white label WordPress websites
Listen to what this creative agency said about working with me:
"I've partnered with Kelsey a few times on custom website design & development projects. Each time, she has created high-quality work and provided excellent results for my design clients. Beyond that, she is transparent and trustworthy. Thanks Kelsey!"

Gariele Wright
Owner, Dreamworthy Design
Fast, custom WordPress Websites
Custom WordPress Development
---
Custom built to your designs
I have about 10 years of experience designing and building WordPress sites, and I value getting the details right. So you can be assured that what you envision will be exactly what you get. Feel free to be creative and dream big! At the same time, when it comes to responsive behaviors, transitions, and other things that aren't obvious from a site mockup, your design vision will be applied faithfully without you needing to spell out or mock up every frame or breakpoint.
Custom functionality
WordPress makes complex functionality manageable for non-coders. But putting all the pieces together in a way that's simple to manage for your client can be pretty gnarly. Building out eCommerce, membership sites, LMS sites, and other complex WP challenges is right up my alley. So you can confidently say yes to projects that seem intimidating– and you can be the hero who delivers it to your clients.
---
Easy to use
Ever logged in to someone else's WordPress website and been completely baffled by what you saw? Me too. That won't be your experience. I make sure that editing is intuitive and straightforward, building things "the WordPress Way." Bonus– you won't have to worry that the next update will break things. Updates will make your client's website better, and their website will stay beautiful for longer. Great for your portfolio!
Built for speed
My top priority is building out websites that are solid, quality, and performant. So websites will load quickly and have awesome results on Google Pagespeed, Lighthouse, etc. They're also made to be accessible to everyone, just the way that the web is by design– when we use it the right way!
My WordPress Development Process
Here's what happens from beginning to end.
1. DISCOVERY CALL

During our initial discovery call, whether on the phone or by Zoom, we'll discuss your client's project and their challenges and objectives.

2. SCOPE OF WORK & AGREEMENT

I'll write out a detailed scope of work describing the project requirements so that everyone's on the same page. This scope of work will also have our timeline and payment details. If everything looks good, I'll send a link to pay the deposit (50% of the total fee) and that kicks off the project.

3. DESIGN

You'll begin your design phase, using whatever tools suit your design process (whether that's designing in browser, static images, or tools like Sketch, etc) and get final approval on the design from your client.

4. BUILDING OUT THE WEBSITE

Once your client signs off on your design, my development phase begins. I develop the site locally and then present it to you for feedback.

5. LAUNCH

Once you sign off on the final development version, it's time to launch. If you are outsourcing maintenance to me, I'll deploy the website to its new home on a VPS. If not, we'll deploy to your client's current hosting. I support and warranty for 3 weeks free of charge.

6. Ongoing support

I offer white label WordPress hosting and management– so your client's website stays in great shape and you get monthly recurring revenue.

---
How can partnering with me on your next client project change your business?
Your clients will be wowed at how easy their site is to maintain and update, site visitors will get lightning fast page loads, and your beautiful site will stay that way (especially with white label maintenance) and get results for your clients. Your design portfolio will flourish and overflow with amazing, quantifiable gains– your clients' traffic will improve, their website speed results will improve, their revenue will go up.
When they see these things happen, your clients will leave enthusiastic, flowery reviews on your social media and tell all their friends. Your skin will get that dewey glow. Your dog will learn to make you coffee. You'll finally really enjoy jogging.
…Ok, so I can't promise those last three things, but who's to say it won't happen now that you've saved all this time and effort partnering with me on your next project?
Let's work together to take your business to the next level.
---
Contact me to get started
Please drop your details below and I'll be in touch soon.
---
---