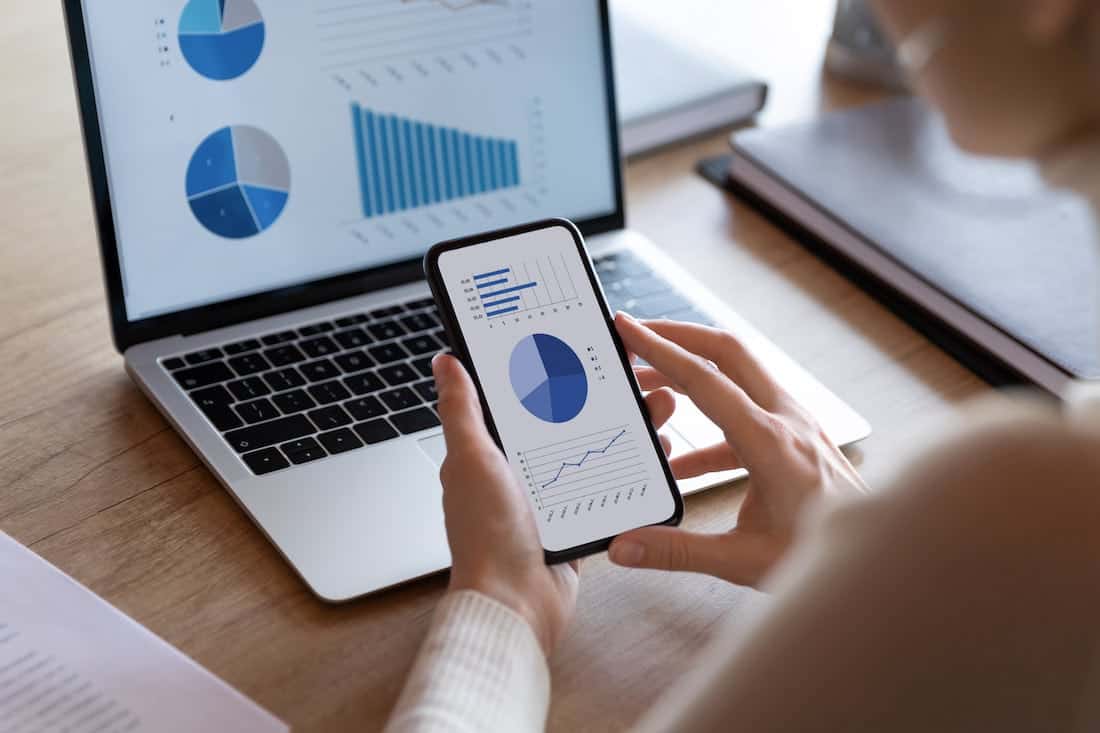 WEBSITE CARE PLAN
Fast, secure, reliable WordPress hosting & maintenance.
Get a solid foundation to grow your website traffic, increase conversions, and give your customers a good user experience.
---
Focus on your business, not on fixing your WordPress website.
Web hosting, updates, backups, security– websites are a ton of work. And it all has to happen while you're running your business.
You need a trusted partner who can make your website run smoothly so that it can grow your business.
---
Choose the right care plan for your business
---
Maintenance
$79
per month
Web hosting
Unlimited email support
Security & plugin updates
Regular automated backups
Traffic analytics
Spam blocking
Uptime monitoring
Easy editing tools
Premium SEO tools
Design refresh every 48 months
Monthly content updates
eCommerce support
Events calendar/ appointment booking
Custom code support
Business standard
$109
per month
Web hosting
Unlimited email support
Security & plugin updates
Regular automated backups
Traffic analytics
Spam blocking
Uptime monitoring
Easy editing tools
Premium SEO tools

Design refresh every 48 months

Monthly content updates
eCommerce support
Events calendar/ appointment booking
Custom code support
Pro performance
$139
per month
Web hosting
Unlimited email support
Security & plugin updates
Regular automated backups
Traffic analytics
Spam blocking
Uptime monitoring
Easy editing tools
Premium SEO tools

Design refresh every 48 months

Weekly content updates
eCommerce support
Events calendar/ appointment booking
Custom code support
---
---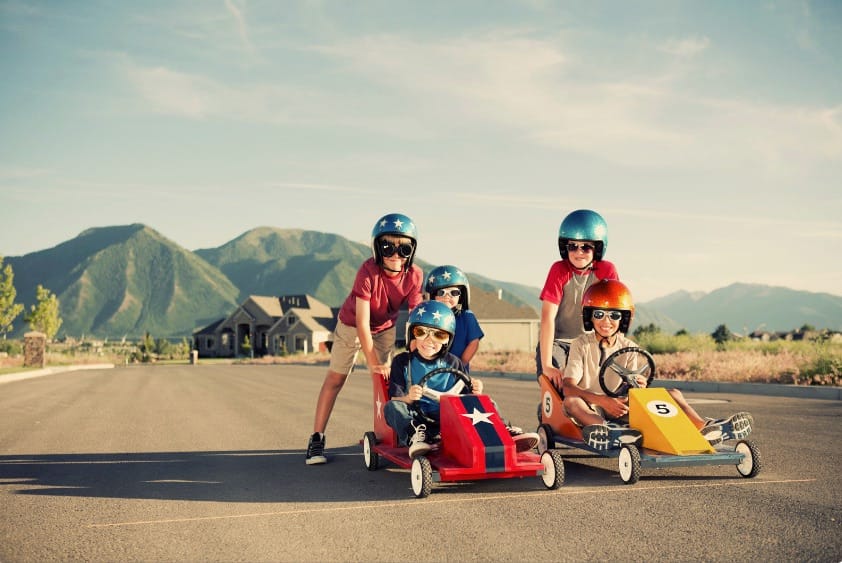 ---
Real support
Fast, knowledgeable support from your personal superhero developer who actually knows your website
The big web hosting brands are famous for cutting corners on customer service, upselling you on services you don't need, and price gouging on stuff you do need. They don't care if your website is actually up and running. When you're panicked because your website is down, they're often incompetent and disinterested. If following the script doesn't solve the problem, they'll tell you to hire a developer to fix the problem at your own expense.
The solution is having a developer who knows your website inside and out AND takes responsibility for keeping it online. That's what I do.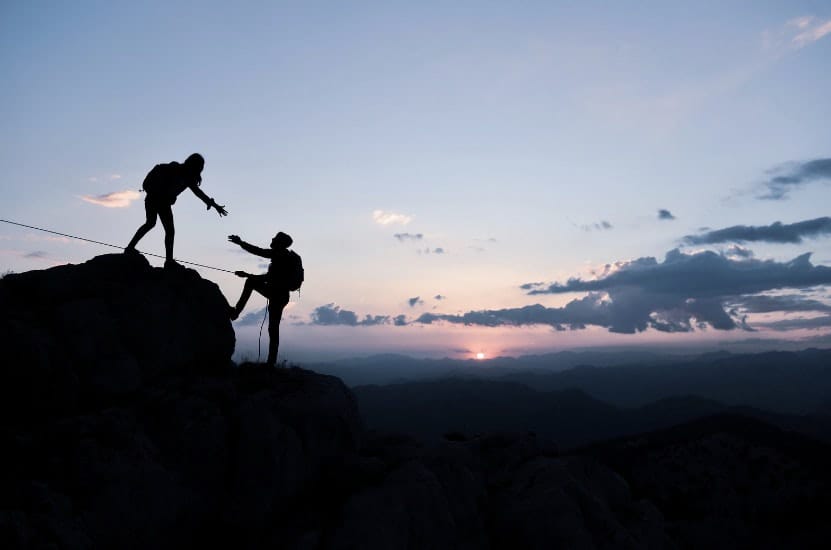 ---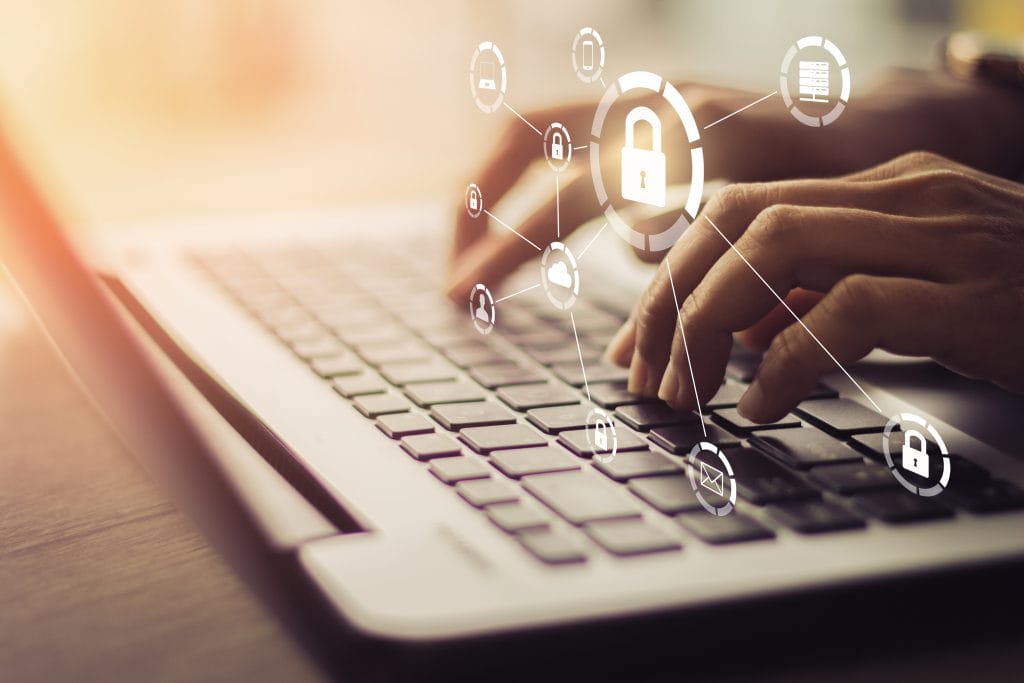 Peace of mind
Protect your website with industry-leading security features and real human monitoring
These days, every website is a potential target for hacking. And a hacked website can be incredibly damaging to your business. Security starts with your server, and I use industry standard, best practice tools to protect your website from .
---
Core features to grow your business with a great website
---
Fast web hosting
Web hosting is a core feature included in all care plan levels. Your site will be hosted on a server with industry best practice security that's tuned for performance, so your site will be blazing fast for your customers. Plus, you get to skip all those annoying upsell emails from the big web hosting guys.
Security & Updates
I apply updates to your website software weekly. I also keep an eye out for critical security updates, so an emergency update is necessary, your site is patched ASAP. I test updates to be sure they won't break your site, and I check your website afterwards to be sure the update went smoothly.
---
Traffic Analytics
Privacy-compliant analytics comes with every website. This means you don't have to have an annoying cookie banner. You'll be able to see how many people are visiting your site, how they got there, and what pages they visit. No more guessing what's working vs what's not, or where to spend your ad budget and time.
Spam Blocking
Spam is the bane of website owners, but it doesn't have to be! All care plans come with premium spam blocking standard. This virtually eliminates annoying and obscene comment spam, spam user signups, and contact form spam.
---
On-Page SEO Tools
You get premium tools to manage on-page SEO. This allows you to increase your ranking, boost your website traffic, and put your services or products in front of your customers. These are the pro tools, so you can take advantage of advanced techniques to optimize your website SEO.
Easy to edit
Your website will be user-friendly for your customers– but it'll also be easy for you to edit and create content for. I use Advanced Custom Fields to make a custom suite of blocks that fit all the ways that you need to present content, without needing to be a pro designer or coder. Click, drag and drop!
---
Frequently Asked Questions
---
What kind of content updates are covered with a care plan?

Content updates are changes or updates to text or images.

Examples:

Adding a question & answer to a Frequently Asked Questions area
Updating a Team Members area with a new staff photo & bio
Updating store hours
Adding a product to your eCommerce store

How it works: You email me the updates that you need once a month, or once a week, depending on your plan. Please provide at least a day or two in advance to allow me time to schedule your updates (depending on how involved they are).

What's not included: Some changes are more than swapping out text or images. Sometimes you want to add new abilities like selling products, allowing automatic booking of your services, or create a highly complex forms, just to name a few amazing things a website can do for you.

Not sure if your situation is covered? No worries, just contact me and we can discuss what updates you need and if I can do it for you.
---
Is WordPress hosting the same as web hosting?

Yes.

The term "WordPress hosting" exists because not every web host is ideal for hosting WordPress, so it's good to specialize. This ensures that there's enough resources and that everything is as fast and efficient as possible.

More than that, it really helps to know how to use WordPress like the back of your hand if you host those websites. Hosts that don't specialize may not even know where to start if you ask them to troubleshoot a problem.

I have ten years of experience with WordPress, so I'm able to avoid common pitfalls and keep things running smoothly. And if you email me saying "Hey, when I do x, it should do y, but instead I'm getting z," I'm going to know exactly what you're talking about because I've done x about a million times.
---
Can I get a faster website with a care plan?

Yes, for two reasons.

One of the biggest factors that affects your website speed is your web hosting, so all care plans come with FAST web hosting on modern SSD server hardware and beefy resources.
The other major component of website speed is how it's built & configured. As part of the onboarding process, your website may need some work to get it ready for care plan coverage, and this usually means some pretty fantastic speed improvements.
---
How does the care plan improve my website over time?

Keeping your website in good shape…

increases your site's traffic potential
improves conversion rates (how many visitors become leads.)

One reason: both Google and users hate slow websites. If a user clicks your website in search results, but your website takes too long to load or returns server errors, they will usually be quick to hit the back button and keep searching. That signals Google to lower your website's ranking in the search engine results pages.

Another reason is that any errors on your website may ruin the user experience. If the user has a bad experience, they are likely to distrust your website and it will be much harder to convert that user to a lead.

Actually, even errors that don't effect the actual experience can decrease user trust way more than you'd think! So having someone taking care of your website, making sure it's up and running, keeps your website from becoming a liability.
---
Do I need to pay for plugins to run my WordPress website?

WordPress is open-source and 100% free. There are also lots of free third-party plugins that increase the functionality of WordPress by adding things like payment forms, contact forms, shopping carts, and more.

Some of the really useful plugins are paid, though. Things like professional form builders, spam blockers, email delivery services, SEO tools, data backup tools, etc all require licenses to use either yearly or monthly.

Because I buy licenses in bulk, I can provide access to these plugins and tools to all websites covered by a care plan. Sometimes that's a big enough savings to make the care plan worth it by itself!
---
What happens if I want to stop service with you? Will my site keep working?

Yes, your website will absolutely keep working if you stop service. Your website is yours, and you are always free to take it where you like. Billing for the care plan is month-to-month.

You own your website. Most of my clients have been with me for years, but it's not because I have long contracts!

Since my support includes web hosting, which is how your site is made available on the internet, if you stopped service you would need to find another web host and pay them a fee to host your website. Usually, they will migrate your site for free in order to get your business. I can wrap up your site in a migration-friendly package and send it along to you, and you can arrange to have them take it from there.

If your site uses premium plugins (see question # 2 above), your site will keep working– however, you'll need to purchase the licenses to use the premium plugins on your own and keep the license(s) up to date. If you don't, you won't be able to update those plugins, which can lead to security issues like a hacked site.
---
What's covered under a "design refresh"?

Design refresh includes updating the look & feel of your site, but also making sure that your site is current behind-the-scenes as well. For example, as new mobile devices come on the market and screen sizes in general change, adjustments to image sizes, font sizes, or other minor layout issues might be best. I design sites that work flexibly on a very wide spectrum of screen sizes, so I find the 24 month schedule is well suited to keep sites looking their best.
---
Is email included in web hosting?

No, email is not included with the care plan.

Web hosting and email hosting, though they both mention hosting, are very different products, and just because a company is good at web hosting doesn't mean they're good at email.

There's a number of very good reasons to separate your email from your web host– getting your emails actually delivered instead of landing in the "spam" folder or simply disappearing into the ether is the #1 benefit.

You can have a professional, branded email like yourname@example.com for a low monthly cost from a dedicated email vendor (usually between $1-6 USD depending on the features you want), and I can help set that up for you if you need to transition away from the freebie setup at your current host or set up a brand new account. After that, your email host will provide support. Believe me, it's worth it to get your emails delivered and read!
---
---
More than hosting
Supercharge your site with valuable tools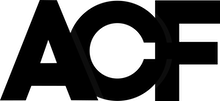 Here's a few of the benefits you can get with the care plan:
Reliable web hosting that can scale with your business
Premium onsite SEO tools
Easy website editing
Reliable email delivery software– no more missing leads in your spam folder
Automatic cloud website backups
The best available WordPress performance optimization
Appointment booking and calendar management
Spam email blocking
…and much more!
Testimonial
Here's what this small business owner had to say about working with me.
★ ★ ★ ★ ★
"My website was in serious need of an update. Kelsey was very helpful in providing me with her expert opinion on how to make the website stand out. She was very attentive to my requests and provided me with previews that allowed me to see in advance what my website would look like before posting. She was very accommodating and prompt to make any changes to suit my desired look. I couldn't be happier with the end result. The update is very appealing and I feel that it is going to help my potential clients feel great about my practice and the services we offer."

Dr. Swasti Shrestha
Acupuncture Fertility Specialists
---