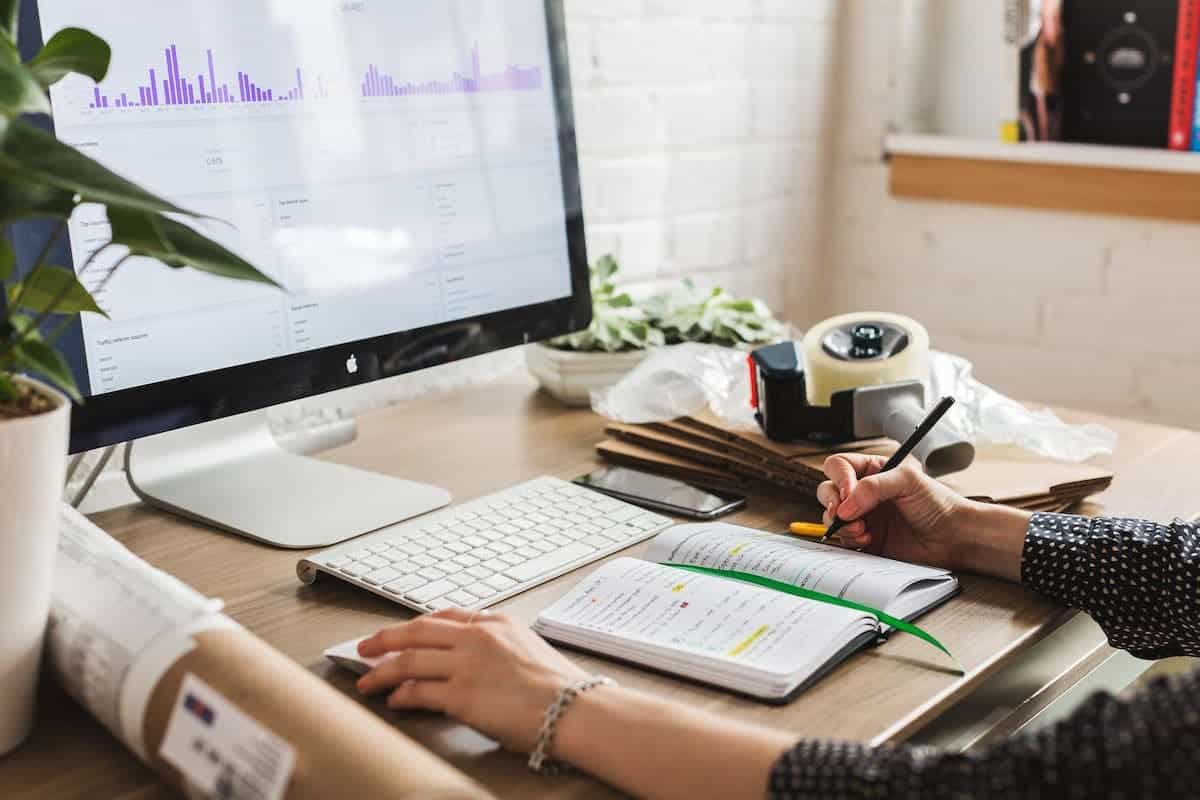 Affordable Web Design & SEO Services
Your business needs a website that just works.
Take "fix the website" off your weekend to-do list, and enjoy your free time. Your new website will help grow your business 24/7.
---
Is your current website doing enough for your business?
Maybe you were excited about your website at first– but now, it's feeling like a hassle and the phone's not ringing. You feel like you've hit an invisible wall that's holding you back. If any of the following scenarios are familiar, you're not alone…
---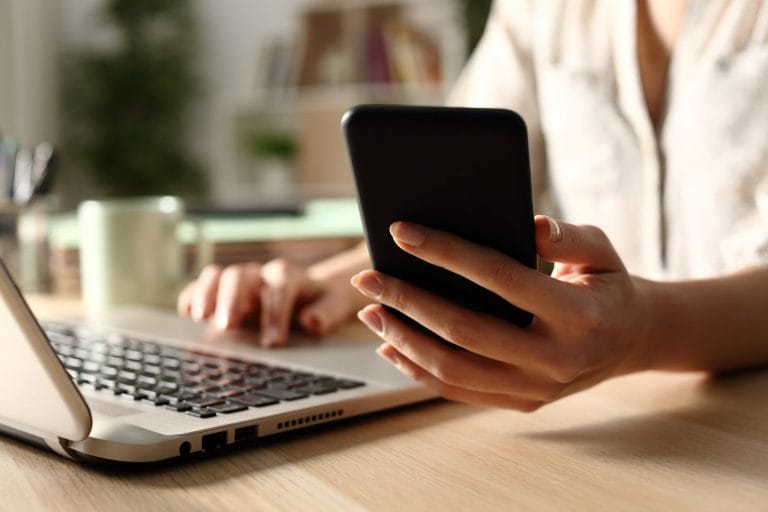 SCENARIO #1
"Does anyone even go to my site?"
If you're not getting many (or any) leads from your website– or the leads you get are not who you want– you're not alone. Your website could be sending the wrong message about you without you knowing it.
Let's get that sales machine churning again with a highly effective website designed to attract and convert leads.
---
SCENARIO #2
"I'm not excited to show customers my website."
Maybe you feel like you (or your sales team) can explain what you sell better than your website does. That's probably true! But almost everyone goes online to do research before they ever pick up the phone.
Let's get your website putting your best foot forward and make sure it's your best sales tool– working for you 24/7.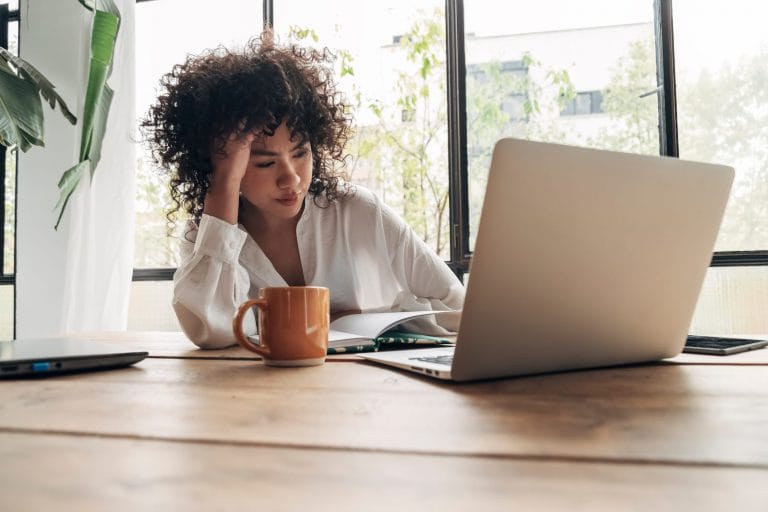 ---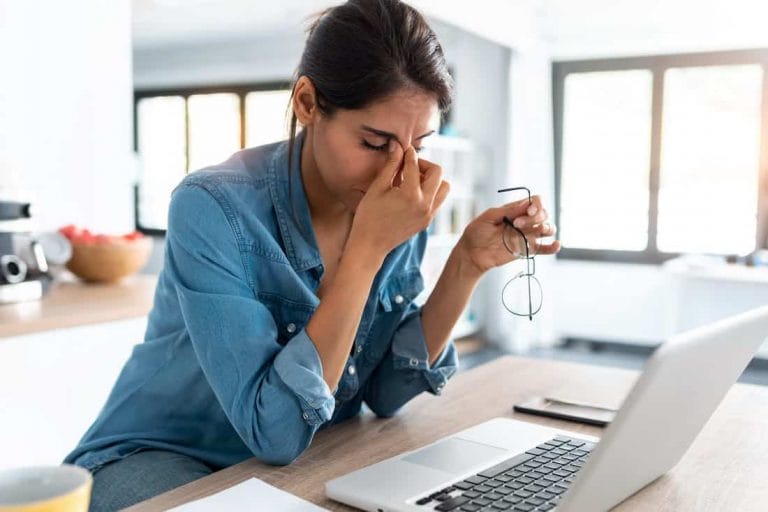 SCENARIO #3
"I'm tired of working on my website every weekend."
If your website is causing you headaches, if it looks and feels broken, if you can't find anyone reliable to help you fix the problems you're having– that is a common problem! I can help you by creating a website that works to make your business more profitable, and help you keep that website running so you can have your life back.
---
…if you're ready for a website that makes your business more profitable, I can help.
---
---
Affordable web design & SEO services for small businesses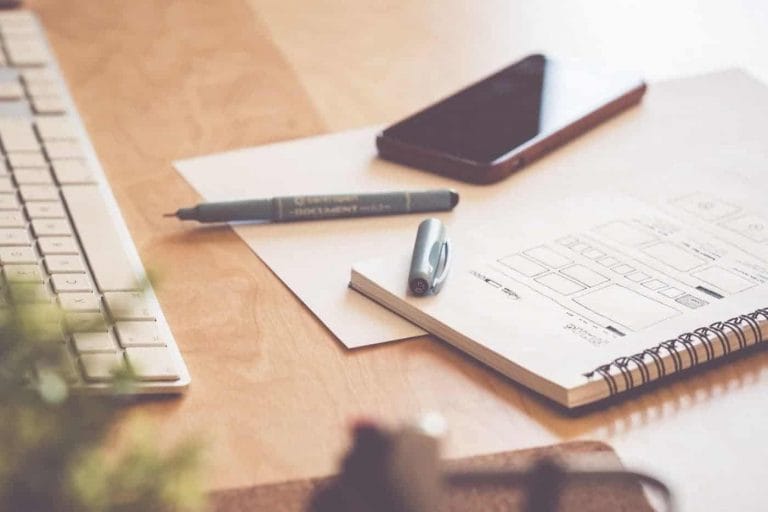 Web Design
Your small business needs a website that's beautiful, fast, and optimized to drive sales. Don't settle for an unprofessional online presence. Confidently take your business to the next level with a website that works.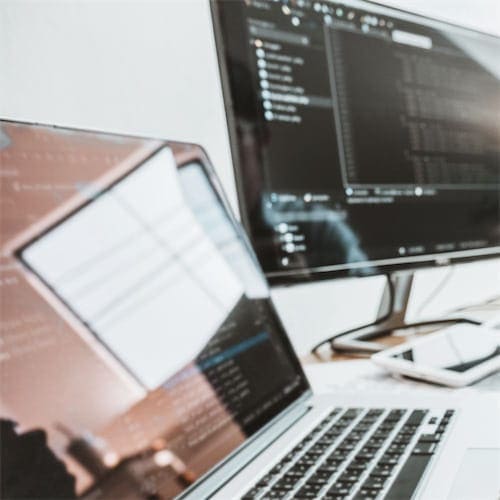 Website Care & Hosting
Priority care for your website is way more than just a timesaver– it's like having a geeky superhero who's just an email away. I love supporting websites that I build, so that you can focus on your business while I can keep your website running well.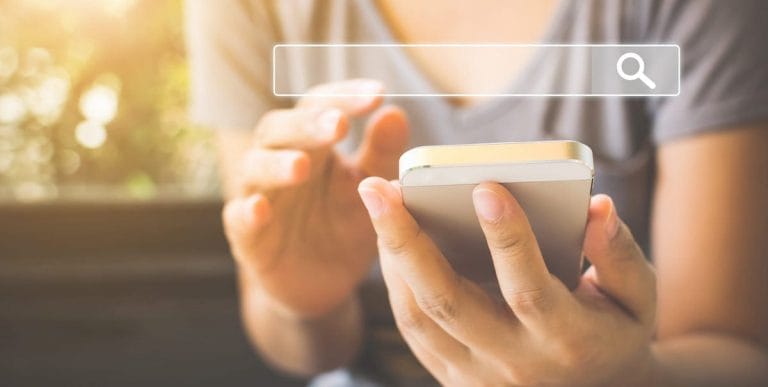 Strategic SEO
Drive traffic and sales with clear, simple SEO strategies delivered with honesty and transparency. We deliver measurable, improved results so you can be confident that your website is working for you.
★ ★ ★ ★ ★
Here's what business owners like you are saying:
"I've been wanting to do a website for a long time, but felt daunted by the whole idea. I'm so glad that I found Kelsey to put it together for me… She's knowledgeable, professional, and fast. She never made me feel stupid, which I really appreciate, because I know nothing about tech stuff. I highly recommend her."

Lia DeLand
Licensed Professional Therapist, Bend, Oregon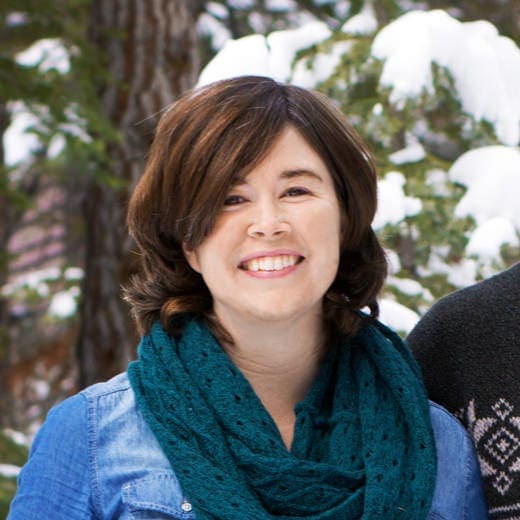 ABOUT KELSEY
Web Designer & Developer
I'm a web designer and developer, and I love working with small business owners to get them a website that looks fantastic and brings in business. I love the feeling of helping a great business generate more leads and profit.
If you want a website that you're proud to share, please get in touch today! You can also learn more about me (click that yellow button below) and what I'm like to work with.
Some of my happy clients
Check out websites that I've made for these clients and others.
Latest from the Blog
Learn more about web design and SEO
---