This beautiful Michigan flower shop & gift store needed emergency website rescue. Before I got involved, another digital marketing agency had set up the website– and it had major problems.
The website was built with a bloated theme and a page builder. Pages were incomplete and the layout was broken in many areas, depending on the screen size. Many images were massively oversized and took ages to load– if they ever loaded at all. The errors and load time were certainly costing the website big time in SEO.
The marketing agency had stopped responding to her emails and calls. Her prices had changed and some products listed on the site were unavailable, but the owner didn't have the ability to make updates.
She came to me for help after a client of mine kindly recommended me. After we talked, I assessed the situation and gave her a quote to rebuild her website with best practices and then take over its maintenance and updates. I also helped her transfer the website to her own control without the involvement of the previous agency.
I converted the theme to use modern WordPress best practices, keeping the same fonts and color scheme but making the website fast and easy to navigate. I continue to maintain the website and keep it up-to-date.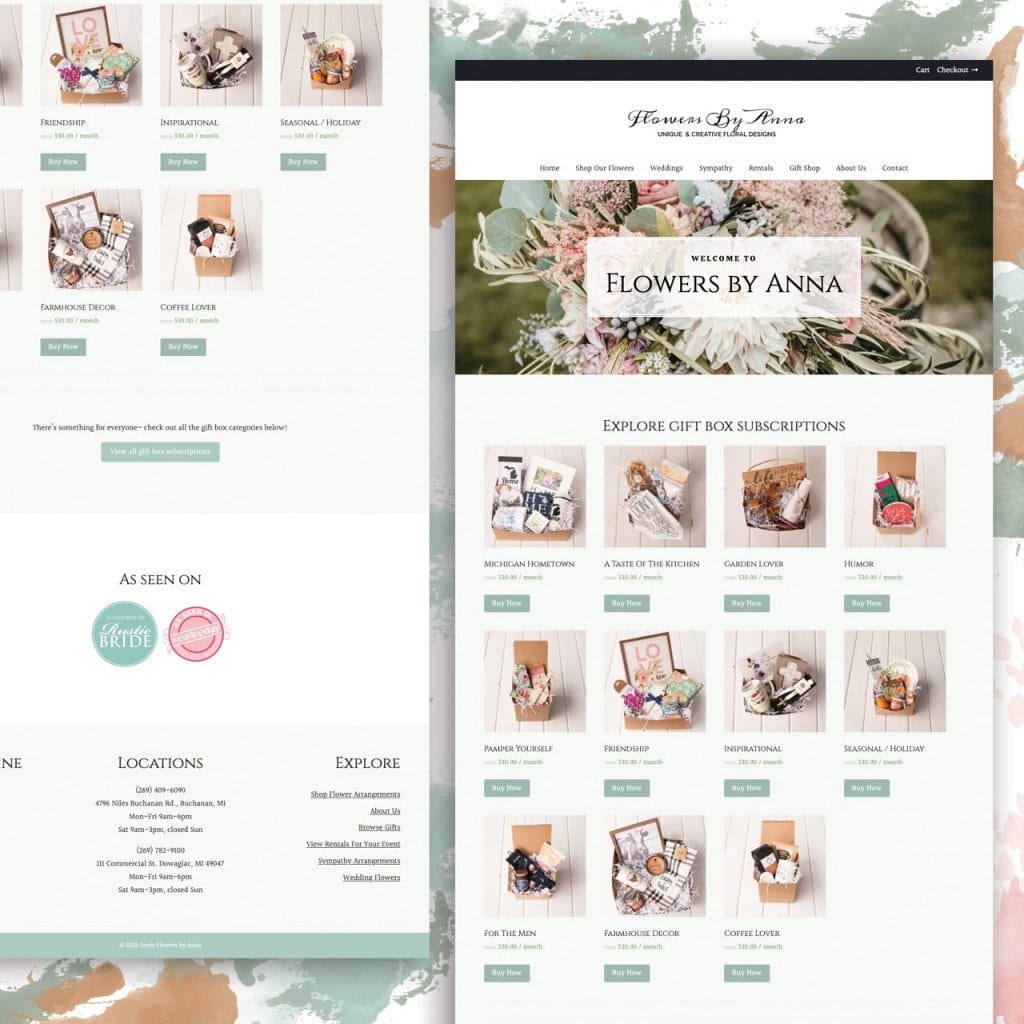 ---