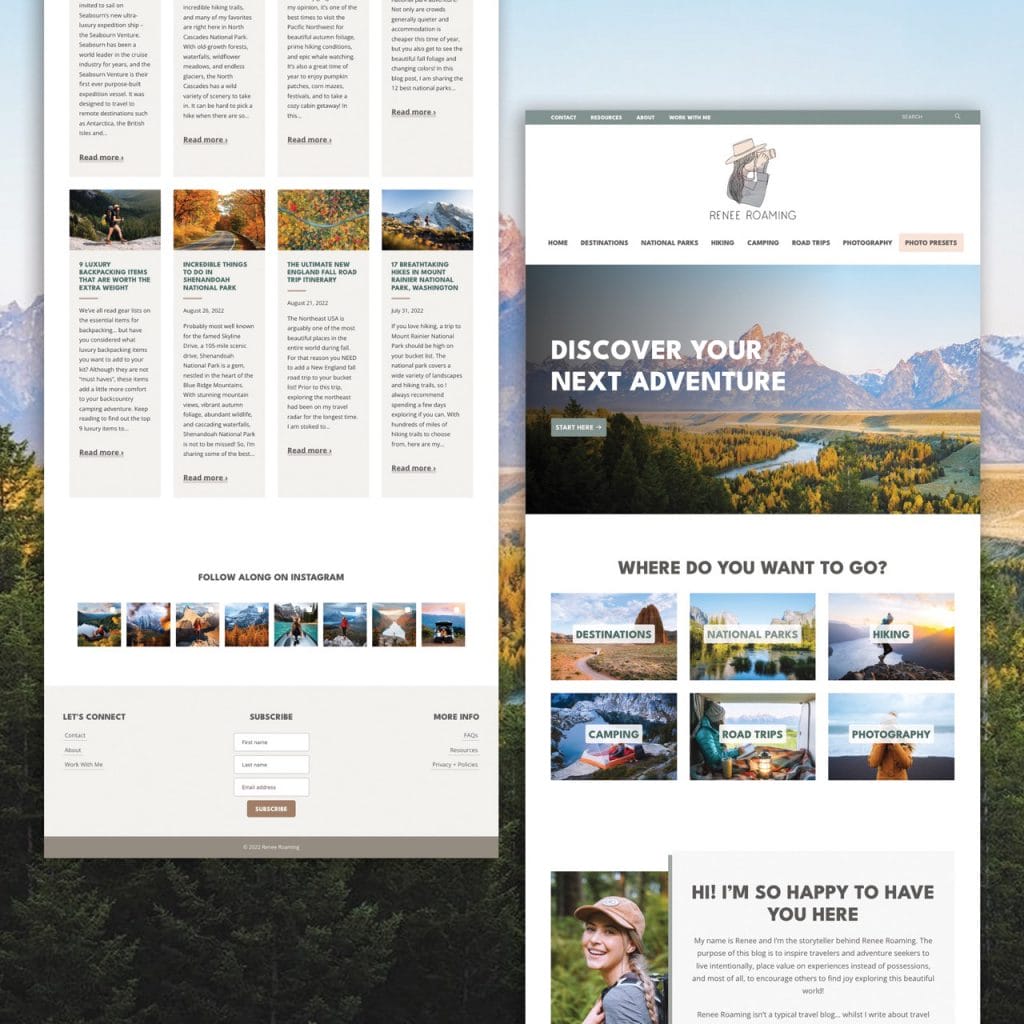 This site was converted to use the modern WordPress Block Editor, from the existing Beaver Builder design. The new theme is easy to use and fundamentally faster. It also plays nice with the ad network, which makes the website profitable (but which unavoidably burdens website performance).
I wasn't the visual designer in this project– design was outsourced and given to me in the form of a branding document and layout templates. Without needing mockups for every page, I was able to deliver the client's vision for her redesigned website.
This website had a ton of historical SEO value that needed to be preserved. It can be a challenge to rebuild a high-value website because changing the code can alter the way that Google understands your website, and in turn, your search ranking.
So if you've spent months or years building a website that's getting a lot of traffic, make sure (like my client did) that you hire someone who is experienced and technical. Otherwise, you could end up with a website that looks great, but that Google doesn't even recognize as the same site you started with.
The redesign of this website went perfectly, and the site has continued to be more and more profitable ever since.