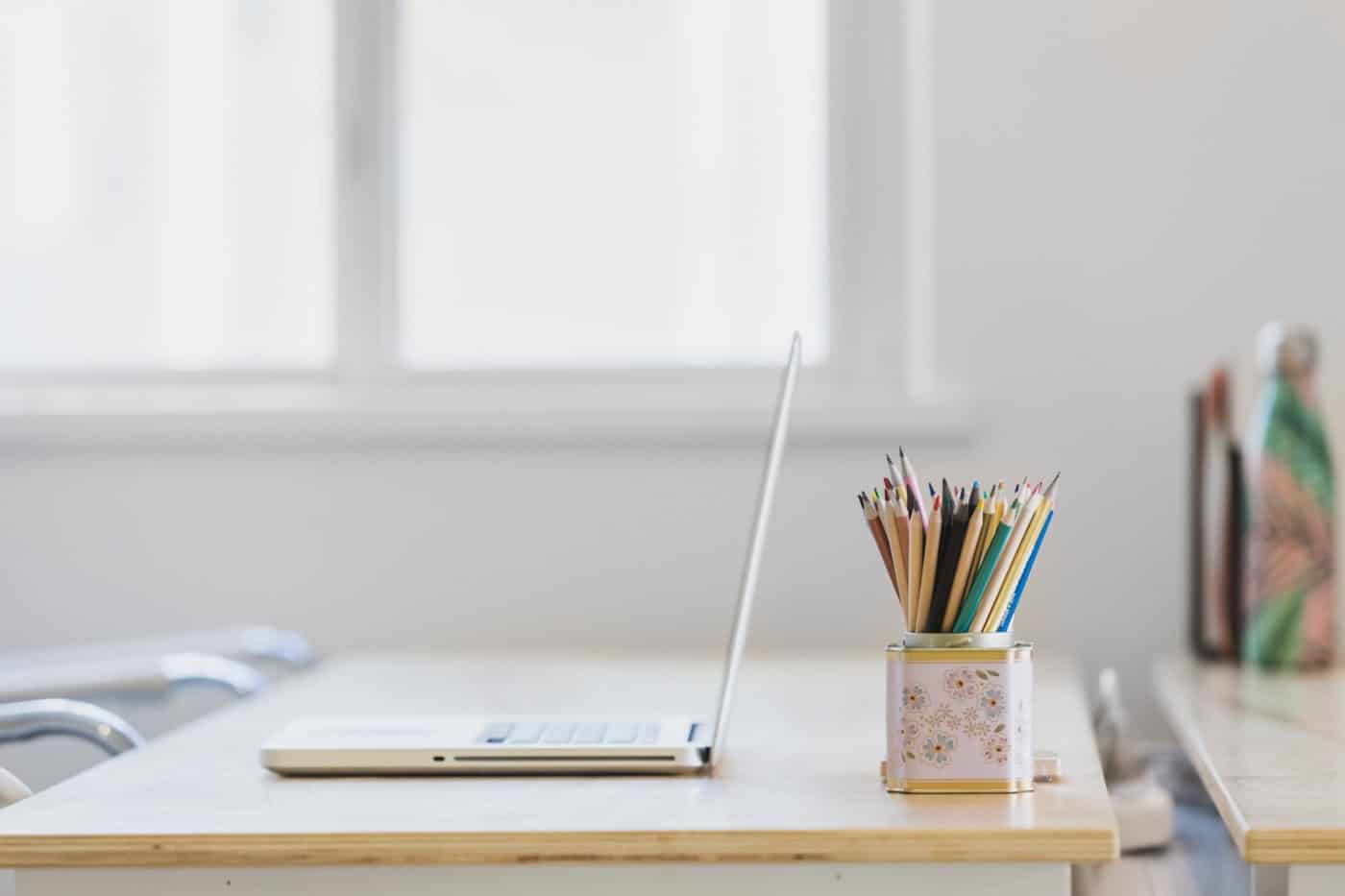 Portfolio
Recent Work
Here are some projects that I'm proud of– you can see how each small business got a website that was tailored to their individual business goals.
---
This landscape & property maintenance company, a customer of mine since 2012, recently completed a branding refresh. I worked with an outside contractor to deliver a logo that represented their brand accurately as a landscape contractor that primarily uses chemical sprays to clear weeds out– requiring a different type of brand "feel" than a typical landscaping…
---
---
No long-term Contracts
Did you notice how long many of my clients have been with me?
You may be interested to learn more about the website care plan to find out why clients stay with me for so long, even though I have never and will never require contracts.
---
Ready to get a website that makes your business more profitable and your life that much easier?
Contact me to get the conversation started and download the pricing guide.